Specialist Homeless Support
Upper Hunter residents at risk or experiencing homelessness can approach Upper Hunter Homeless for support, advice and service entry. Services include:
Person centred support from experienced caseworkers.
Short and medium term accommodation in locations throughout the Upper Hunter.
Assistance with Housing Applications.
Referrals to specialist services including:
Drug and alcohol supports
Tenancy tribunal assistance and advocacy
Victims of crime applications
No Interest Loans Scheme (NILS) applications
Brokerage for household start-up goods
Food and cleaning packs for eligible clients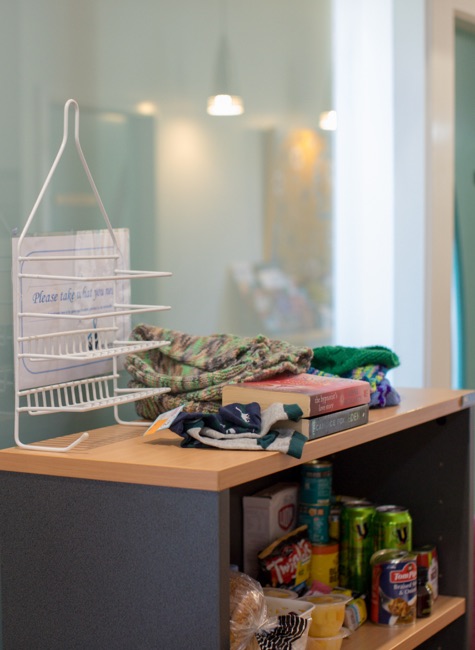 Upper Hunter Homeless clients have access to our community hub based at 3 Wilkinson Avenue, Muswellbrook. The hub is open from 10am until 1pm daily and provides:
A safe space to unwind and take stock.
Client use of a laptop and phone.
Toys and craft materials.
Information on local and specialist services.