What To Do If You See Someone Sleeping Rough
We are committed to ending rough sleeping and ensuring there is a proactive approach to supporting those who sleep rough.
Upper Hunter Homeless has a Community Hub in Muswellbrook with space for clients to sit and have a coffee. There is a shower, laundry facilities and Wi-Fi. Clients are welcome to use these facilities between 10am and 1pm Monday to Friday and at other times by arrangement.
Singleton based clients are given access to OpenDoor at SNC run through the Singleton Neighbourhood Centre (SNC), 21 Mary Street. This wonderful community resource provides hot meals, showers, laundry and a space for people to meet with other community members.
Our aim is to ensure no one in the Upper Hunter needs to be homeless and that the prevention of homelessness is "everyone's business". Rough sleeping, however, is a complex issue and people do not usually sleep rough just because of a lack of accommodation.  For many people sleeping rough is linked to other underlying health and welfare issues.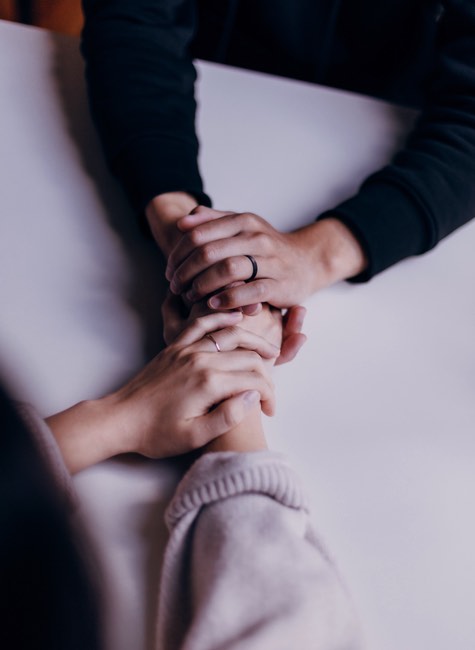 What Community Members Can Do
If you know someone is sleeping rough and are concerned about them, please email Upper Hunter Homeless via this link: administration@uhhsos.org.au and let us know.
If you are concerned about someone's safety please call 000 and inform emergency services.
If you have safe communication with a homeless person, whether they are sleeping rough or have some other form of temporary accommodation, you can let them know about our service and also about Link to Home, a government service that provides temporary accommodation. Their number is 1800 152 152. This service is available for everyone, everywhere and is free.
If you believe that you might be homeless or have to sleep rough
If you are homeless and have nowhere to sleep tonight please call Link to Home on 1800 152 152.  This number operates at all times, including weekends and public holidays.
Upper Hunter Homeless offices are open from 9:30am Monday to Friday. Please contact us as soon as possible.